Web Design
Lillyweb's web design team have completed numerous design elements, from company logos to one page websites to established businesses requiring a complete re-brand/redesign. We can customise a design solution to fit every budget.

Logo Design
When it comes to developing your company's brand your logo is the most important element you will ever create. This is the first point for your clients or customers which sets the look and feel for your brand. You logo should set you apart from your competition, grow your business and build trust with you clients/customers.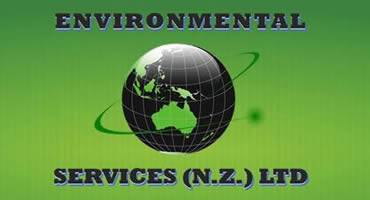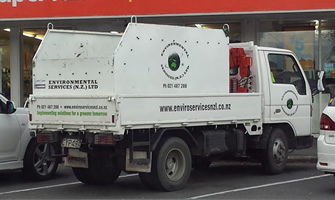 Environmental Services (New Zealand) Ltd
Project Scope: Create brand identity and develop website. www.enviroservicesnzl.co.nz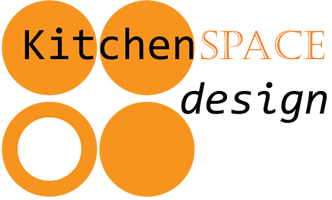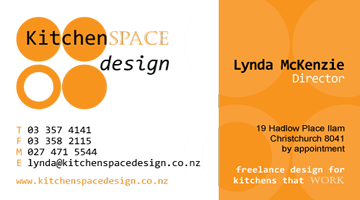 Kitchen Space Design
Project Scope: Redesign logo and design business cards for print.
Our Design Tools